Description
Learners will be able to create Matariki stories and crafts from this bundle.
*Story/colour-illustrations and story (The Eyes of the God Tāwhirimātea)
*Story/ black and white illustrations
*Magnetic story illustrations (Fantastic opportunity for retelling of this pūrākau)
*Star Ball Decoration (1 per A4 page-good for group work)
*Collaborative poster (Ngā Mata o te Ariki Tāwhirimātea)-The Eyes of Tāwhirimātea
*Manu Kāhu-kite template to decorate
*Posters on each of the Matariki stars and their domain
*Tirama Tirama (Twinkle twinkle te reo version)
90 plus pages
Whole School license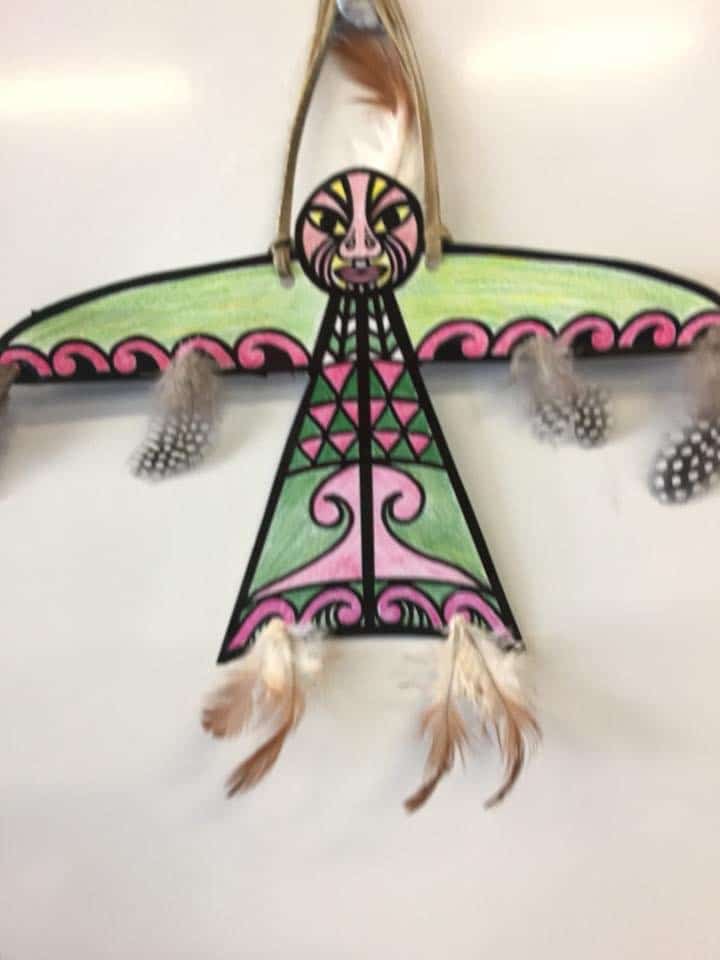 This resource is a ZIP file and will show up in your DOWNLOADS. It should automatically download after purchase. If it can't be found there, please look in your SPAM folder.